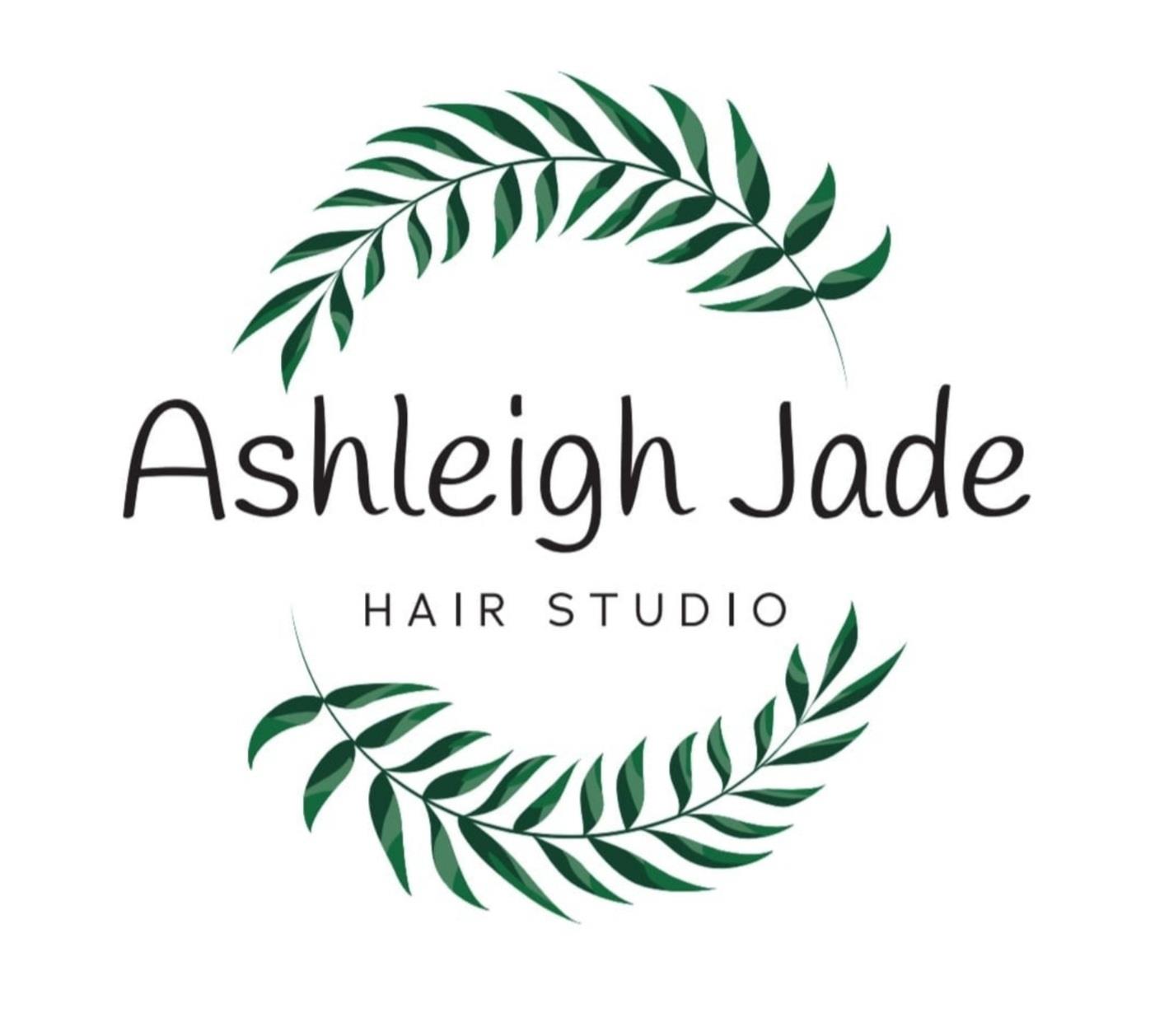 Ashleigh Jade Hair Studio
Through my passion & extensive experience within the hairdressing industry, I have developed a holistic approach to hair care that will ensure you receive the best possible outcome for the style you wish to achieve.

I use only the finest quality hair products and equipment, but my services don't stop at the door.
In order to ensure your hair stays looking good long after you leave the salon, I provide professional advice to develop your home hair treatment plan.

In addition to my professional in-studio hair care, I also offer on-site hair styling for weddings and events, so when it comes to your hair, you don't have to worry about anything on your special day.

Let me help you on your hair care journey, so you can achieve the style you've always dreamed of.

Welcome to Ashleigh Jade Hair Studio.
Ashleigh Jade Hair Studio
Ash
Professional hairdresser & stylist
Over 12 years experience. Passionate hairdresser that provides ongoing hair advice. Colour Specialist. Extensive wedding portfolio.
Ashleigh Jade Hair Studio
Ashleigh Jade Hair Studio
31 Bridge Road, Nowra, Shoalhaven, NSW, 2541
0437 862 564
Tuesday

Thursday

Friday

Saturday

9:30am - 5:00pm

10:00am - 7:00pm

9:00am - 4:00pm

9:00am - 12:00pm